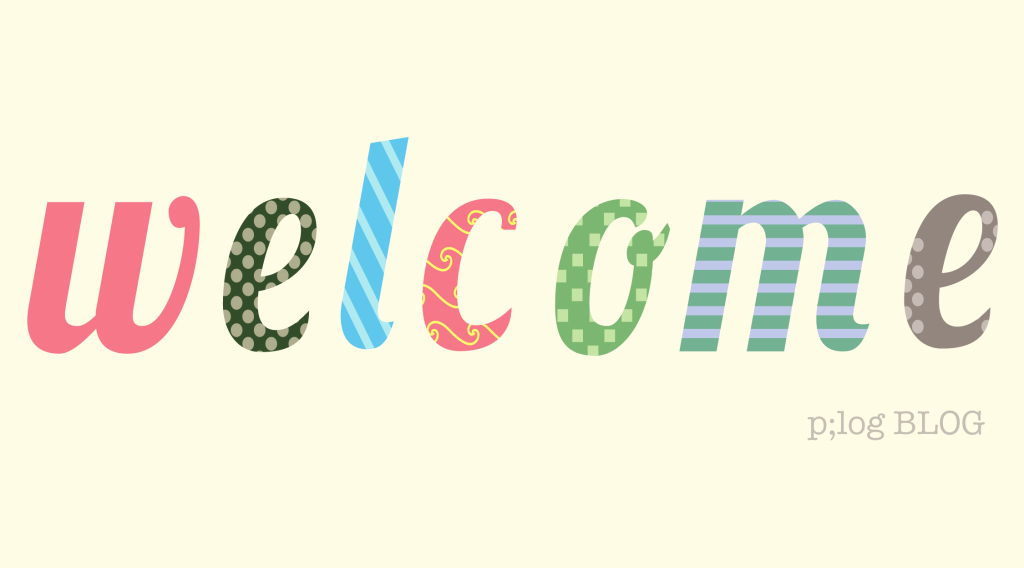 Hello and welcome to the p;log blog!
p;log is passionate about reliving precious moments. We believe that every moment and milestones are worth celebrating – from the life-changing moment of wedded bliss to the miracle of a child's birth or that long awaited travel to a foreign country.
We hope this blog serves to help you celebrate those little everyday moments. You can expect fun and creative posts to bring a little colour and smiles to you! And oh, you can look forward to the occasional freebies that we'll give away on our blog.
We're so thrilled that you're here and thank you for letting us share bits of our world with you!